1 tag
APE IN A CAPE: Brutal Tips On Breaking Into Comics... →
I'm now more determined to do my best and improve! This is something we all need to hear and understand. gailsimone: Brutal Tips On Breaking In To Comics All right, recently, I lost two very dear friends of mine, writers who were intelligent, inspiring and endlessly supportive to me. One was Perry Moore, author of the lgbtq YA superhero novel HERO, and the other was Dwayne McDuffie, one...
8 tags
Spider Princess By Krissie →
I have creative writing right now and our assignment is to write a 50 page novel! This is what I have of it so far! I hope you guys like it!
8 tags
4 tags
4 tags
Distrubed Mind →
A blog that I made for the SCAD challege. I'm hoping that I'll win a scholarship to scad, but I doubt I will. There are a lot better writers out there.
6 tags
Nuclear Chemistry By: Krissie Gault
Krissie Gault 3rd/ AP Chemistry/ Nuclear Chemistry Reassessment Paper   Nuclear Chemistry             Nuclear Chemistry may seem hard, confusing and dangerous at first, but it is actually very simple. The main reason why people tend to feel intimidated by nuclear chemistry is because of its name, "Nuclear." The word 'nuclear' alone strikes up images of nuclear weapons, bombs exploding, mushroom...
8 tags
No Shame By: Krissie
No Shame By: Krissie             Where does the pain start? Where does it end? Where can I find rest? Where can I find peace again?             This is supposed to be my safe haven. My sanctuary. Where is heaven hiding? Is it really real? Or am I just living in some level of hell?             I wonder. What's going through your minds? What makes you think that this is okay? Come on answer me!...
11 tags
Extend the Time
   I've been running about all school year. It's settling out some now though. Though I have a lot of questions though. My bus gets me to school at 7:55am, as do most of the other buses at my school. I and several other students have noticed that breakfast at the school closes at 7:55am.     Is it just me, or is this unfair? It seems unfair to me. I mean, how can schools say they want...
7 tags
To Where Do I Belong? By: Krissie
To Where Do I Belong? By: Krissie             To where do I belong? I silently ponder for some unknown reason. I own no name. No land. No purpose. No intent. No real food, save for these green leaves which sprout from the ground.             Do they own a name? Why yes, they do. I recall people calling it 'grass.' Why does this vegetation own a name? why do I not own a name? Why am I...
9 tags
13 tags
Shadow's First Bath Fanfic →
A one-shot fanfiction that I wrote. I hope you all enjoy it!
"The world is always brighter through a child's eyes."
– Krissie
6 tags
7 tags
A New Sailor Moon Anime?! →
2013 is going to be a very good and happy year for every and all Sailor Moon fans!
10 tags
13 tags
5 tags
6 tags
6 tags
5 tags
7 tags
4 tags
3 tags
Furby is Coming Back! →
I used to play with Furby all the time when I was a little girl. It was one of my fav toys. My favorite toy however was a toy cat. if you shook it's head it made a funny purring sound. Still, I'm happy that my nieces and nephews can see an awesome toy. Though it's changed a lot, so I'm trying to decide if that's better or worse.
3 tags
Commission Info →
I'm doing commissions now so that I can support myself a little better. The money will go towards my art supplies and things I need in. (food, bills, school supplies, gas, ect.)
11 tags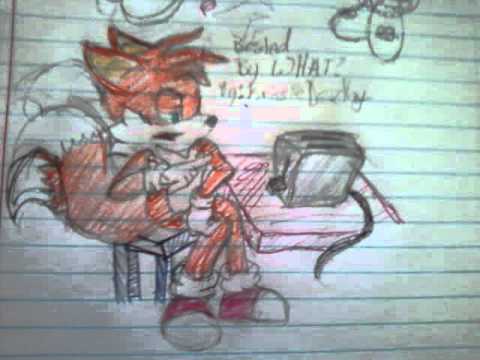 8 tags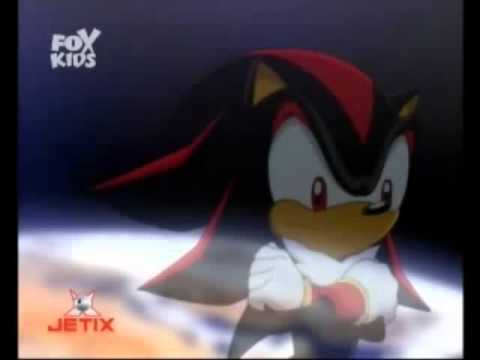 11 tags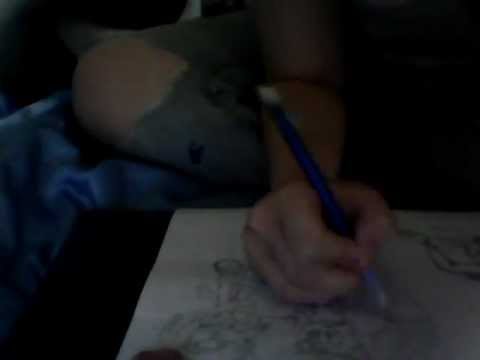 5 tags
3 tags
2 tags
okay. Weird randomness. Have you ever imagtioned something so real, that you believe without a doubt that it was real. and then you get a good look around and you can't find a trace of what you thought you saw. So instead you find yourself thinking "Maybe I just imagetioned it." That happened to me last night. I thought I saw a spider. I think it was a grand daddy long leg on my...
4 tags
7 tags
4 tags
5 tags
2 tags
7 tags
4 tags
7 tags
11 tags
"Never Let someone live rent free in your head."
– Mr. Jenkins, My american history teacher.
I'm going to enter a writing contest. So you guys might see some samples of what I'm trying to do. I hope that I will win, but what I really want is to make it up in at least the top 20 or 30. Though if I do win, I'll be winning a NOOK that I can share with my sister and have the story published on E-Books. Wish me luck!
6 tags
9 tags
8 tags
5 tags